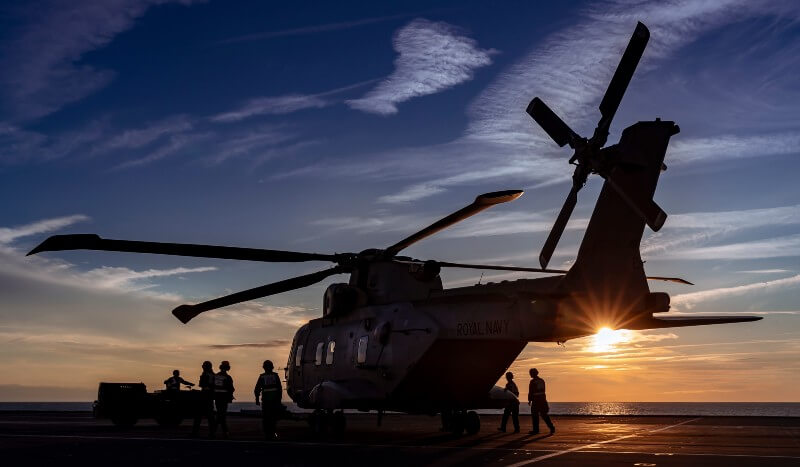 Britannia 2000 Holdings (B2KH)  has over  30 years of experience in providing leading-edge products and systems. We deliver state-of-the-art systems across the ISTAR spectrum, focusing on the needs and requirements of our customers.
As an ISO9001 accredited manufacturer and supplier, we provide airborne mission computers, video down-links, DVRs and mission equipment interface units and rugged day/night monitors/displays, along with bespoke video, and thermal cameras. This range of products is available for defence contractors, systems integrators, and end-users worldwide.
Our in-house design and build expertise allows us to deliver future proof surveillance solutions with cutting-edge technologies and an in-depth understanding of the challenges that customers face in active service. You can contact us for special systems development or problem solutions.
We Provide Design, Manufacture And Product Support
Britannia manufactures and supports a wide range of OEM units for systems integrators. We also provide integration assistance, software support and extended warranty programmes when required.
Tough situations need Tough solutions and reliability, our mission equipment is the perfect answer.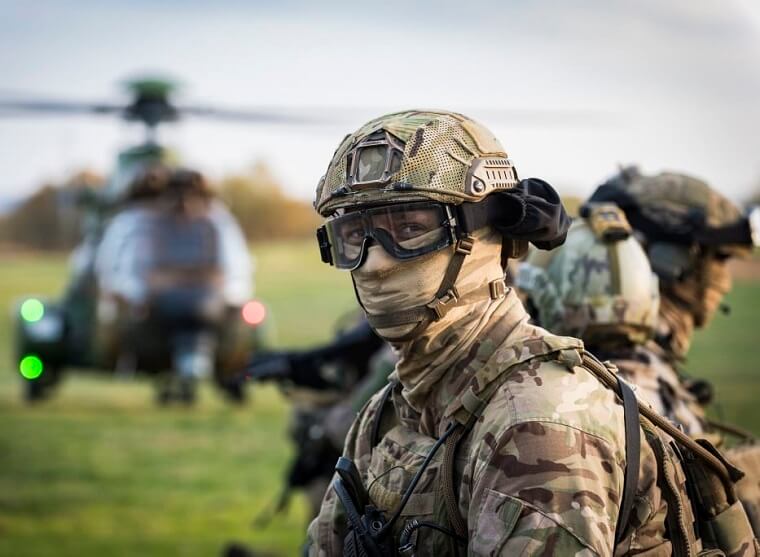 Our Mission
"Maximise Mission Success"
Our mission is to provide high-performance, cost effective, cutting-edge products which are innovative and reliable in use for the most demanding environments.
The simplicity of user operation is foremost in the design phase which reduces training time and cost. Intuitive controls lead to improved efficiency when under stress helping to "Maximise Mission Success".
We are an approved supplier to tier1 contractors in the UK and overseas. We provide Product Support and it is an integral part of the Britannia package.
To help our customers to Maximise Mission Success, we go the extra mile and provide factory support for integration and extended warranty programs.
Britannia Customers
B2KH is a trusted contractor in the UK and deal with a wide range of customers from Tier 1 defence contractors and airborne systems integrators through to government users and small independent niche market companies to provide COTS, MOTS, and bespoke products.