High Performance, Reliable And Dependable Products
The military scenario is ever-changing, with conflicts taking place in a variety of terrains and environments. Threats to forces are also progressing, becoming more sophisticated and speedier than ever before.
Armed forces must complete their missions under enemy fire, noise, darkness and extremes of weather.
We Provide Best Quality Products
Our ground defence systems provide reliability and security. We have developed ground systems to complement our airborne systems and ground surveillance of areas of interest.
Our ground systems can be checked for functionality prior to deployment and use the latest wireless technology.
Pre-flight testing of surveillance pods can be carried out using our test receivers using the same frequency as the pods. We provide easy to use systems , just a simple TACP or Britvu check  confirms that  the systems are working before a mission, plus a separate calera source confirms that the test receivers are also working correctly
Our systems have been used by NATO forces as well as in "ISTAR by the hour" contracts.
TACP
TACP is a small pouch sized, full-motion analog video downlink receiver that has been widely used in theatre. Our ITAR free system can either auto scan and receive the commonly used C, L, and S-band transmission from pods, or be set to a fixed operational frequency. Fully ruggedised, the TACP is a vital tool for  FAC/FOOs as well as patrol leaders to monitor surveillance from an airborne asset.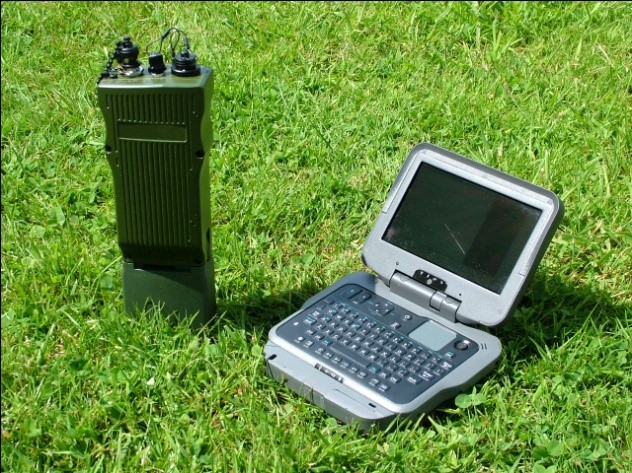 BRITVU
BRITVU is a hand held full-motion analog video downlink receiver system f complete with a screen using daylight viewable LCD display with 7 hours battery life. The performance is the same as TACP but it contains a ruggedised viewing screen and thumbstick controller for menu operations.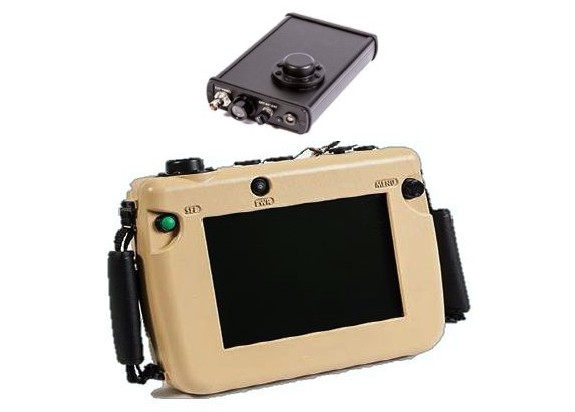 TACTEST
TACTEST is a ground test video transmitter- camera used to validate the TACP and Britvu systems before a mission. If a pod signal is not received by a Britvu when testing an airborne system, it can be checked using the TacTest thus confirming that the pod ouput is faulty. TACTEST is also used pre-mission to check operability of the TACP and Britvu and can be carried by the FAC/FOO for daily equipment checks in the field.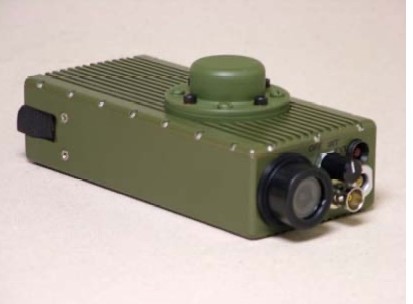 A commercial version is available for rear area and factory testing.
Ground surveillance systems from B2K Holdings can be helpful for thoroughly planning a mission. The planning can be the make or break aspect of each task, and this equipment is designed to be durable. The main motive of this rugged ground system is to enable durability while keeping functionality intact.