2943 Britvu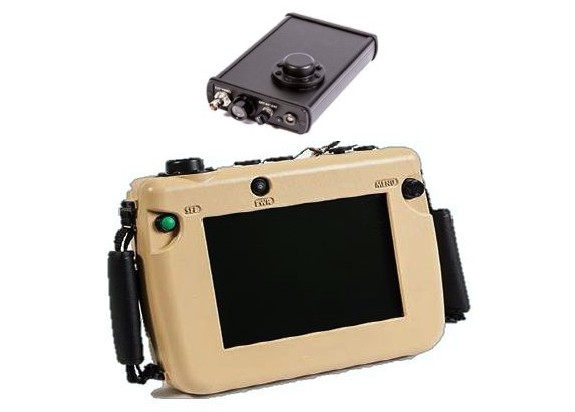 2943 Britvu
Remote Viewing Terminal
Designed for operators, the Brit-Vu is a compact Remote Viewing Terminal (RVT) that enables ground forces to receive video from airborne assets with C Band analogue data links. Brit-Vu receives imagery from airborne assets in real time giving the capability for ground forces to have an excellent situational awareness.
Optionally provided in L and S bands, Brit-Vu is free from ITAR controls. The unit, with all its necessary ancillaries, is contained within a single Special Type Container (STC). The system can be deployed in vehicles, command centres, on foot and on naval vessels.
Brit-Vu has been designed to enable the ease of future upgrades and has been ergonomically designed to allow functional keys to fall to hand.
On-screen graphics allow the user to simply control the unit via an intuitive interface
The image can be optionally provided via a Test Transmitter Camera (TTC). The TTC acts as a surrogate datalink and camera system for Brit-Vu, enabling a full diagnostic test process.
Brit-Vu is available in a range of colours to suit the operating environment. For example, desert colour versions are used as operational RVTs, yellow versions as datalink test terminals and grey versions for maritime operations.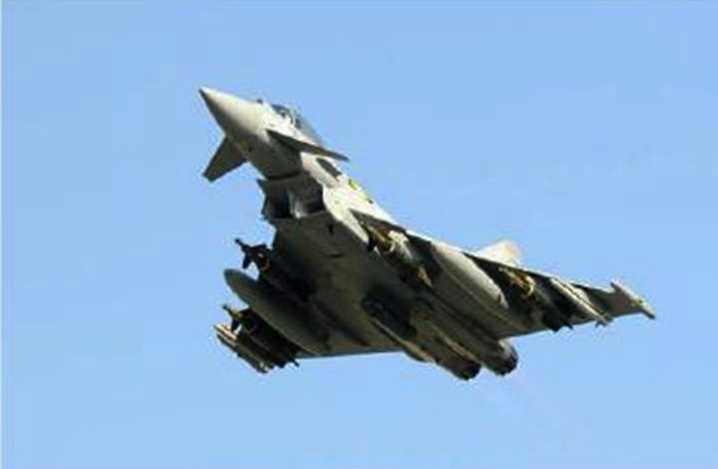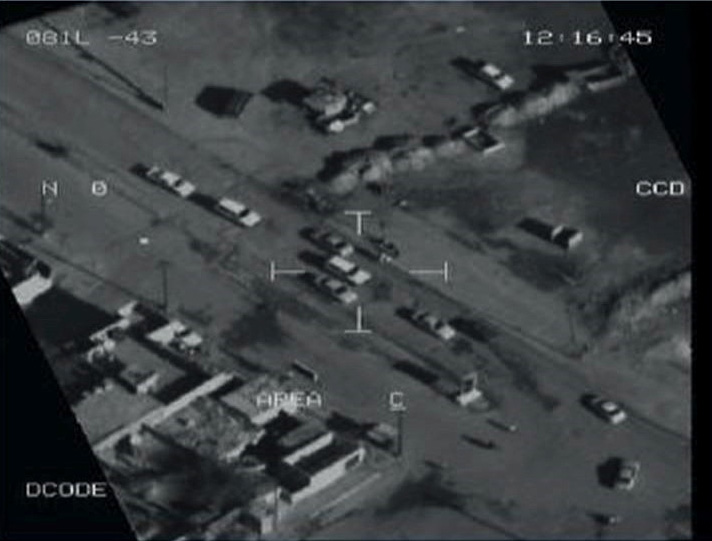 Features
RVT for analogue frequencies (e.g. ROVER, Strikehawk)
Built-in Antenna
Single tablet unit with no additional cabling
C Band analogue as standard
Option for L and S band analogue
Operationally proven and in service
Supplied in a single custom transport case